Current Openings
Cottage Rates and Pets
Please Note - Full week rentals only during the months of July and August. For June or Sept, we will also rent for a minimum of 3 nights. Please check cottage availability pages for specific dates and rates. We do allow pets on the property, on leash at all times, and with a pet surcharge of $150 per week or $25 per night.
Summer 2022 opening
We currently don't have any openings in August. Please check the individual cottages for availability in Sept.
Summer 2023
We are currently almost FULLY BOOKED for summer 2023. We have only one opening during peak summer months of July or August in Summer 2023. #8 (3 bedroom) Sat July 1 - Sat July 8. Please email penderosacottagespei@gmail.com if interested in this July 1-8 opening. For availability in the shoulder season, June or Sept, please check individual cottage availability calendars.
Check for Openings
View the Cottages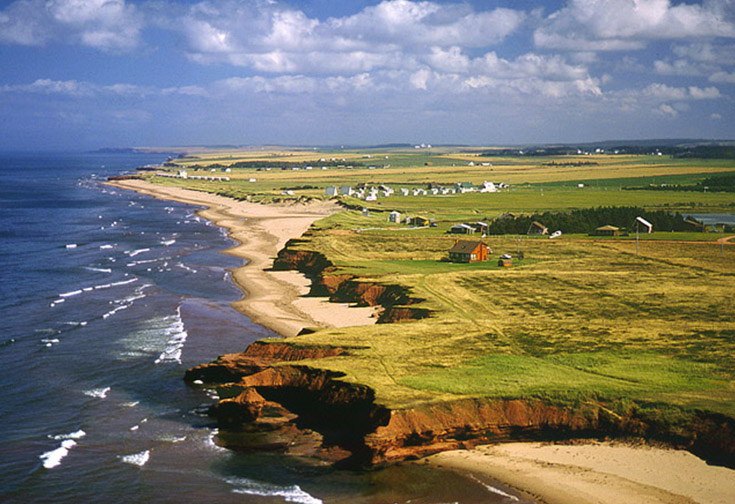 Cottage Stories
Get Directions
Our cottages are just 2 minutes walk from one of the finest sandy beaches on Prince Edward Island. You can relax and enjoy the sun and surf of the Gulf of St. Lawrence or walk for kilometers along the beach.
At the end of the day enjoy the amazing colours of the sun as it sets over the ocean.
We have two and three bedroom cottages equipped with kitchen appliances, utensils, bedding and towels. All of our cottages have a dishwasher and numbers 7-10 also have a washer/dryer. For those cottage guests who don't have laundry facilities in their cottage (number 6), we have laundry facilities on-site for your complimentary use.
All of our cottages have satellite television and A/C. Wi-Fi is available on-site.
We are centrally located at 330 Penderosa Road, off Route 20 in Darnley; approximate driving times are 15 minutes to Kensington, 25 minutes to Summerside, 25 minutes to Cavendish, 45 minutes from the Confederation Bridge, and 55 minutes to Charlottetown.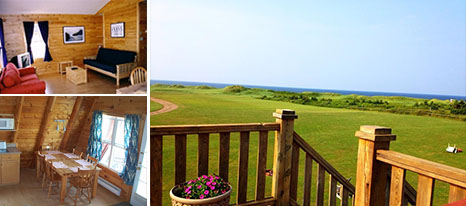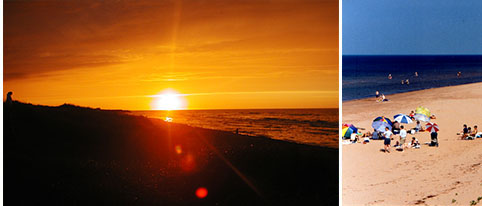 Designed and Developed by Chris Zulinov